Zimbabwe News
Zimbabwe Has Received 800 000 Doses Of Sinopharm Vaccine – Pindula News
Zimbabwe received another 800 000 doses of Sinopharm vaccine on Wednesday 28 July 2021.
The batch brings the total number of COVID-19 vaccines Zimbabwe has received so far to nearly 5.2 million doses.
The vaccines arrived abode Ethiopian Airways.
Information Secretary, Nick Mangwana, has said another batch of seven hundred thousand (700 000) Sinopharm vaccines are expected to arrive in the country on the 29th of July at 14.30 on Ethiopian Airlines.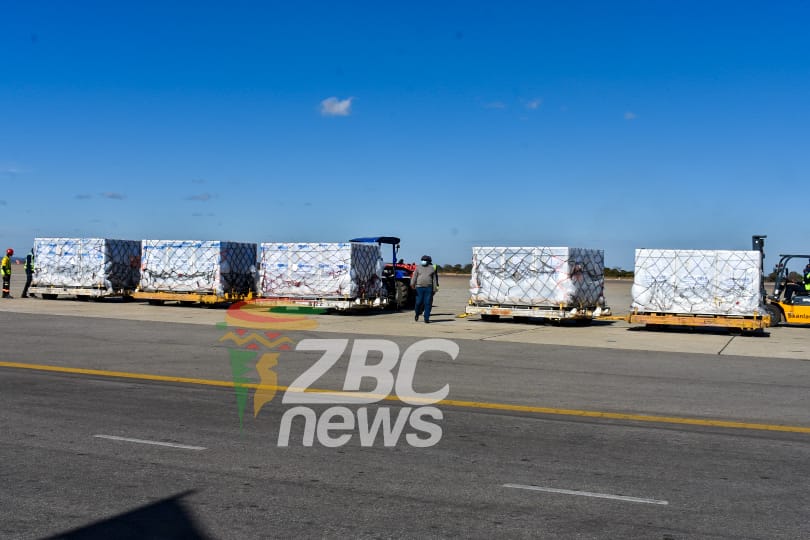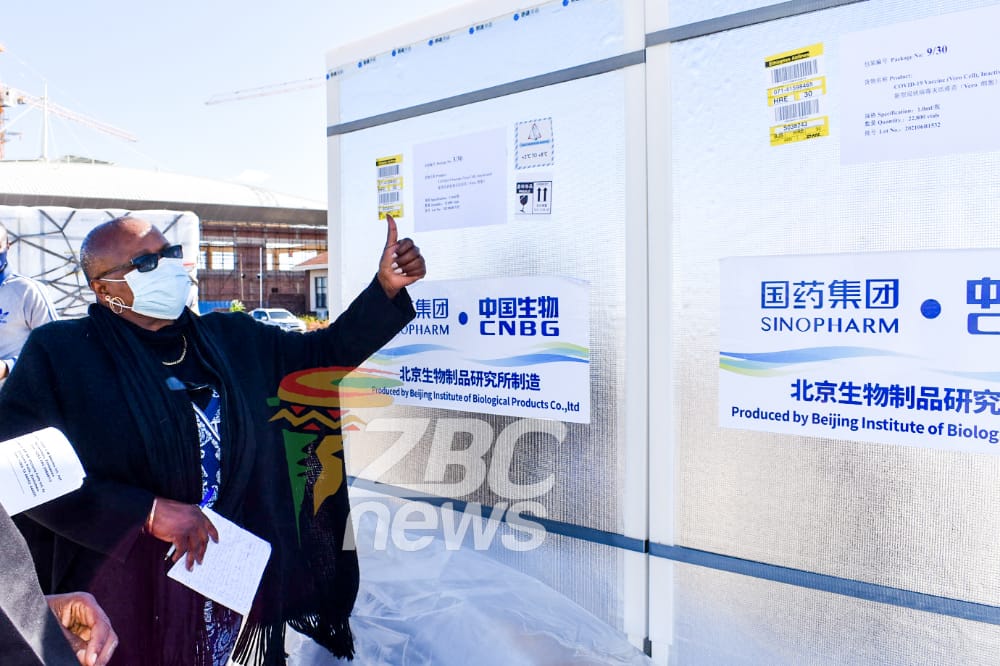 Speaking after taking delivery of the Sinopharm vaccine today, Chief Director for Curative Services at the Ministry of Health and Child Care, Dr Maxwell Hove encouraged people to get vaccinated.
As of the 27th of July 2021, about 1 522 150 people had received the first dose while 694 685 people had received the second dose.
The arrival of the Sinopharm consignment coincides with the approval of the Johnson and Johnson COVID-19 vaccine.
More: Pindula News; ZBC News
Source link