Motoring
Vauxhall cuts EV prices following plug-in grant reduction | Motoring News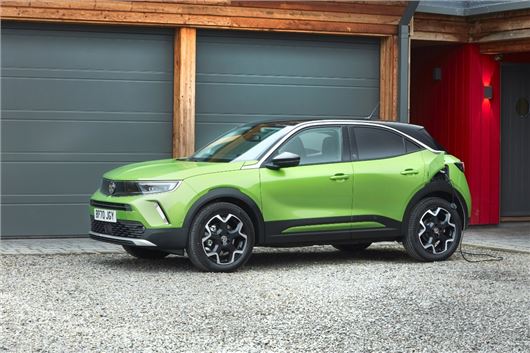 Published 24 March 2021
Vauxhall has reduced the prices of the Mokka-e crossover and Vivaro-e van so that all its electric models are eligible for the revised plug-in grant.
Last week, the Government announced changes to the grant, reducing it from £3000 to £2500, with fully electric vehicles costing more than £35,000 (including VAT and delivery fees) no longer being eligible. The plug-in car grant allows buyers to claim a Government subsidy when they purchase a new electric vehicle (EV), with the grant automatically deducted from the list price of the vehicle by the dealer.
Following the changes, Vauxhall has revised its pricing so the Mokka-e SE Premium now starts from £33,040 OTR, while the range-topping Mokka-e Launch Edition starts from £34,995 OTR.
To ensure the Vivaro-e Life qualifies for the new Plug-in Car Grant, Edition models have seen their list price realigned by more than £2000, with prices starting from £34,995 OTR. The Vivaro-e Life Combi will be the same specification level as the Edition model and will also start from £34,995 OTR.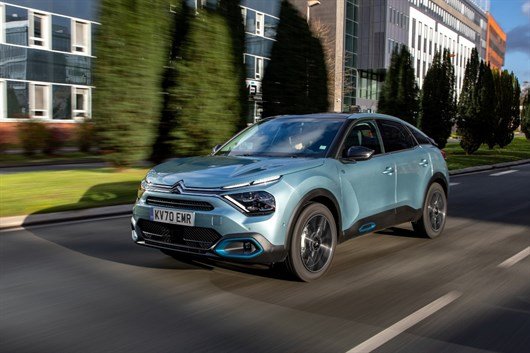 The Corsa-e is already priced below the grant threshold but customers will receive the option to take a free Wallbox Pulsar Plus charger installed by a British Gas engineer. British Gas will also offer 30,000 free green miles to Vauxhall customers through a British Gas EV dual fuel tariff.
>>> Skoda launches £2000 deposit offer for new Octavia
Citroen has also confirmed price cuts to its new e-C4 model following the changes to the grant, with the manufacturer lowering the price of the top-spec e-C4 Shine Plus so that all versions of the EV are eligible for the revised plug-in car grant.
The e-C4 Shine plus previously had an on-the-price of £35,545 but is now priced from £34,995. Pricing for the new e-C4 ranges from £30,895 to £32,495 (on-the-road) when the grant is applied.