The 9 Biggest Jaw-Droppers at the 2021 Grammys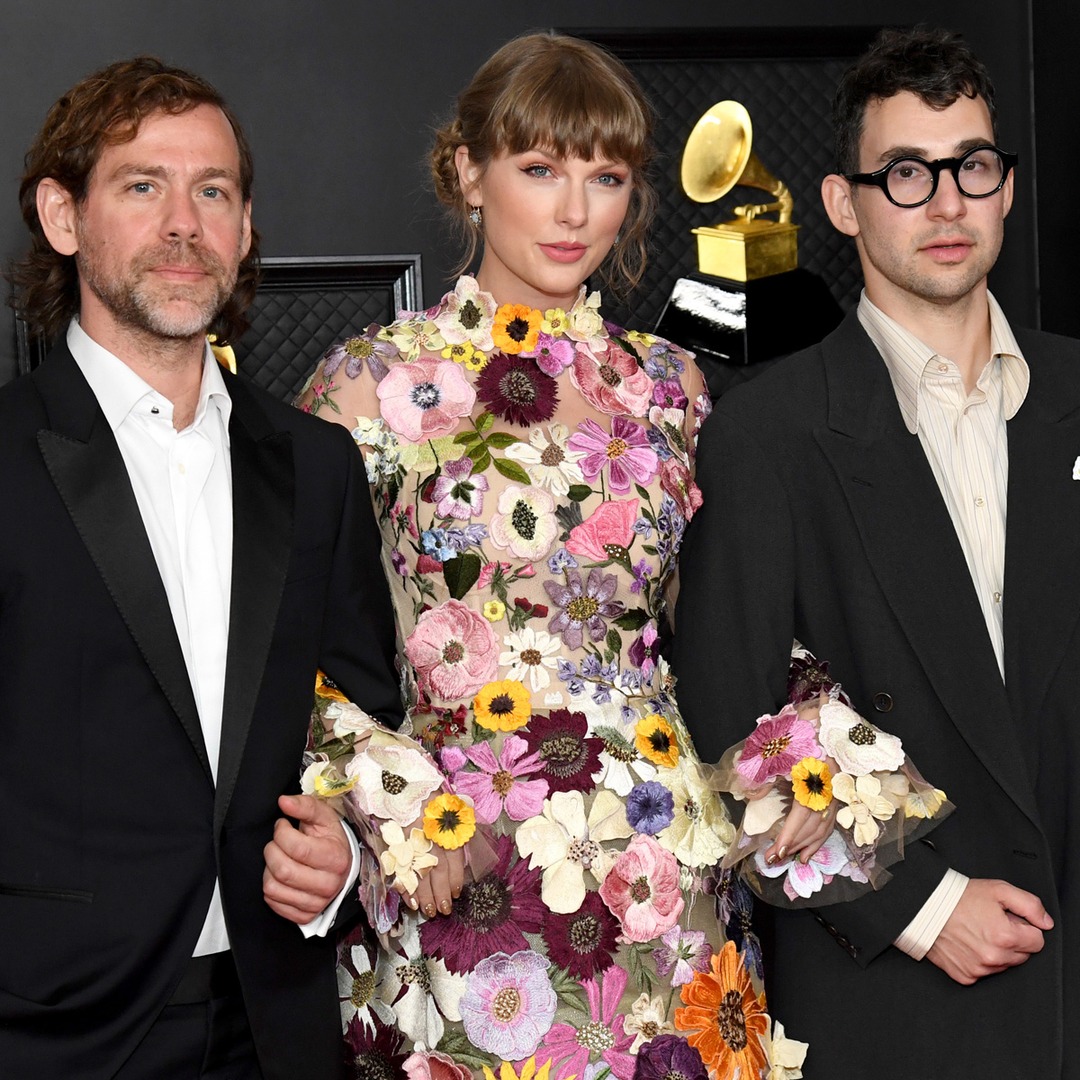 Following a year in which people demonstrated in numbers not seen since the 1960s, Lil Baby took his performance of Best Rap Song nominee "The Bigger Picture" to the streets of L.A., paying tribute to Black men and women who've been killed by police and featuring a request from activist Tamika Mallory, who didn't mince words.
"President Biden, we demand justice, equity, policy and everything else that freedom encompasses," she said forcefully, protesters holding signs reading "ENOUGH" and "not another Black life" standing behind her.
H.E.R. was a Song of the Year winner as one of the writers of "I Can't Breathe," her response to the disproportionate number of Black victims of police violence.
"Remember, we are the change that we wish to see and that fight that we had in us the summer of 2020, keep that same energy," she said Sunday. "I Can't Breathe" was released on June 19—Juneteenth, the date commemorating the end of slavery in the United States 156 years ago—as was Beyoncé's "Black Parade," for which she won Best R&B Performance.
"As an artist I believe it's my job, and all of our jobs, to reflect the times," Bey said. "It's been such a difficult time, so I wanted to uplift, encourage, celebrate all of the beautiful Black queens and kings that continue to inspire me and inspire the whole world."
Published at Mon, 15 Mar 2021 07:00:00 +0000