Eswatini News
South African Teen's School Holiday Turns to Nightmare, Stuck in eSwatini – SAPeople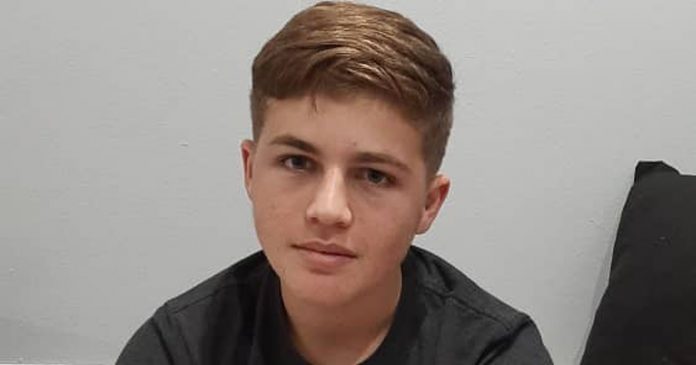 Letter from Raymond Cloete:
"My son Richard went to visit his friends in Swaziland (eSwatini) and got caught by the lock down. What started as a school holiday has turned into a nightmare for us.
"My wife passed away less than a year ago and we have been going through all the 'firsts without Mom'.
"Richard had his 17th birthday a week ago and Mother's Day on 10 May – all firsts and away from home…
"All we want is our boy home. He is so, so homesick. He went for the COVID test and it was negative; and all the paperwork on the Swazi side is in order. He has been in isolation now for 8 weeks on a remote farm in Swaziland…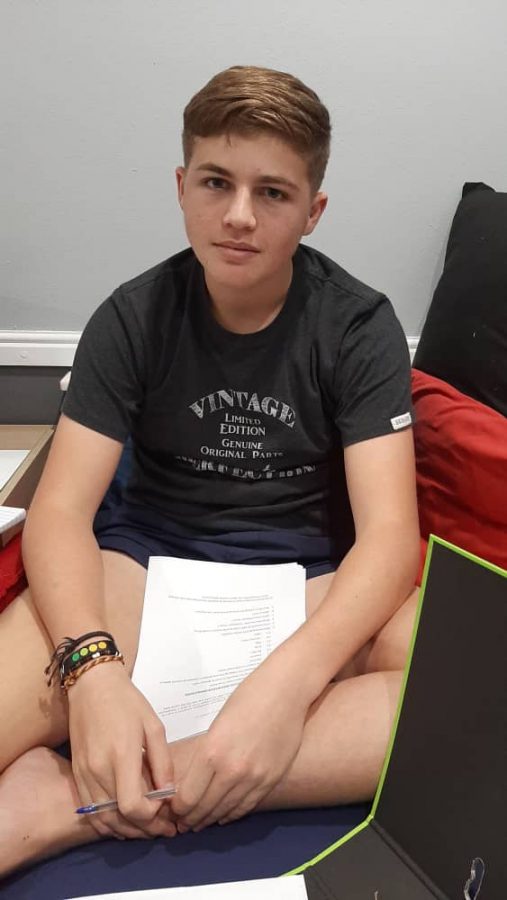 "It is so sad that a government can let its people down in a time of need.
"Regards, Raymond Cloete."
DA MP Madeleine Hickin says there are at least 200 South Africans stuck in eSwatini, as well as 60 in Namibia, 300 in Zimbabwe, 500 in Mozambique and 100 in Botswana, with "people in need of urgent medical attention in both Mozambique and Eswatini".
She says the DA is calling for urgent answers on a resolution from DIRCO (Department of International Relations and Cooperation) which has not given any "significant responses" on the matter in over a month.
While over 7,000 South Africans having been successfully repatriated to date, most of them have come from further afield – Europe, Asia, the USA and the UK – and "very few have been brought home from Angola, Namibia, Botswana, Zimbabwe, Mozambique and Eswatini," says Hickin.
"The DA demands that answers be provided as a matter of urgency. All South Africans deserve to be back in their homes – irrespective of where they are stranded."
Source link