Motoring
Quietest Easter on the roads in at least eight years predicted | Motoring News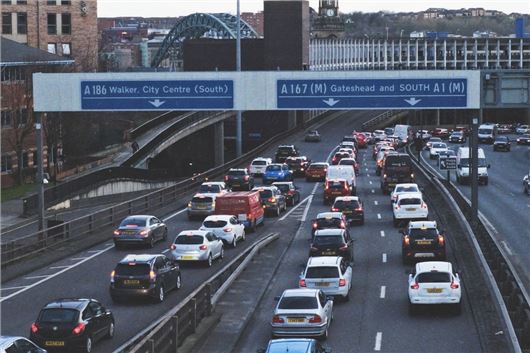 Published 29 March 2021
Drivers are planning far fewer trips this Easter when Covid restrictions allow. In fact, it could be the lowest number since the RAC began tracking the data.
There are just an estimated 5.6m leisure trips by car planned by Brits this Easter weekend, which is drastically lower than expected based on previous years (12.2m in 2019, 12.4m in 2020). The figure is also lower than predicted considering the recent relaxing of lockdown rules.
The national Covid-19 lockdown eased slightly today (29 March) as part of an overarching plan to get the UK fully out of lockdown by 21 June. Outdoor gatherings (including in private gardens) of either six people (the Rule of 6) or two households will also be allowed, making it easier for friends and families to meet outside.
Despite this, a RAC Breakdown survey of 1200 drivers suggests many people remain cautious about meeting up over Easter, with one in four (25 per cent) saying they are not planning a trip. Of those who will be driving to see family and friends outdoors, Good Friday looks to be the most popular day with the equivalent of 2m separate journeys taking place, followed by Saturday and Easter Sunday (1.3m per day).
However, the figures suggest there's a prospect of a late Easter surge, with a rise in trips being taken during the second week of the school holidays, peaking on Monday 12 April — which is the earliest day that restrictions may be eased further.
If traffic does increase around this time, data from transportation analytics specialists INRIX suggests that some of the busiest roads could be the A303 near Stonehenge, the A3 and A205 in south London, the A66 near Keswick and the M5 in north Somerset.
>>> Brits could cash in on staycation boom by renting out their parking space