Botswana News
Next Africa: Nigeria Heads for a Record Nobody Wants
Welcome to Next Africa, a weekly newsletter of where the continent stands now — and where it's going next. 
Africa's biggest economy is also one of its sickest.
Nigeria, home to the world's largest number of extremely poor people, looks set to break another record: the highest jobless rate.
A third of the labor force is without employment or working only a few hours a week — second only to Namibia in the list of 82 countries tracked by Bloomberg.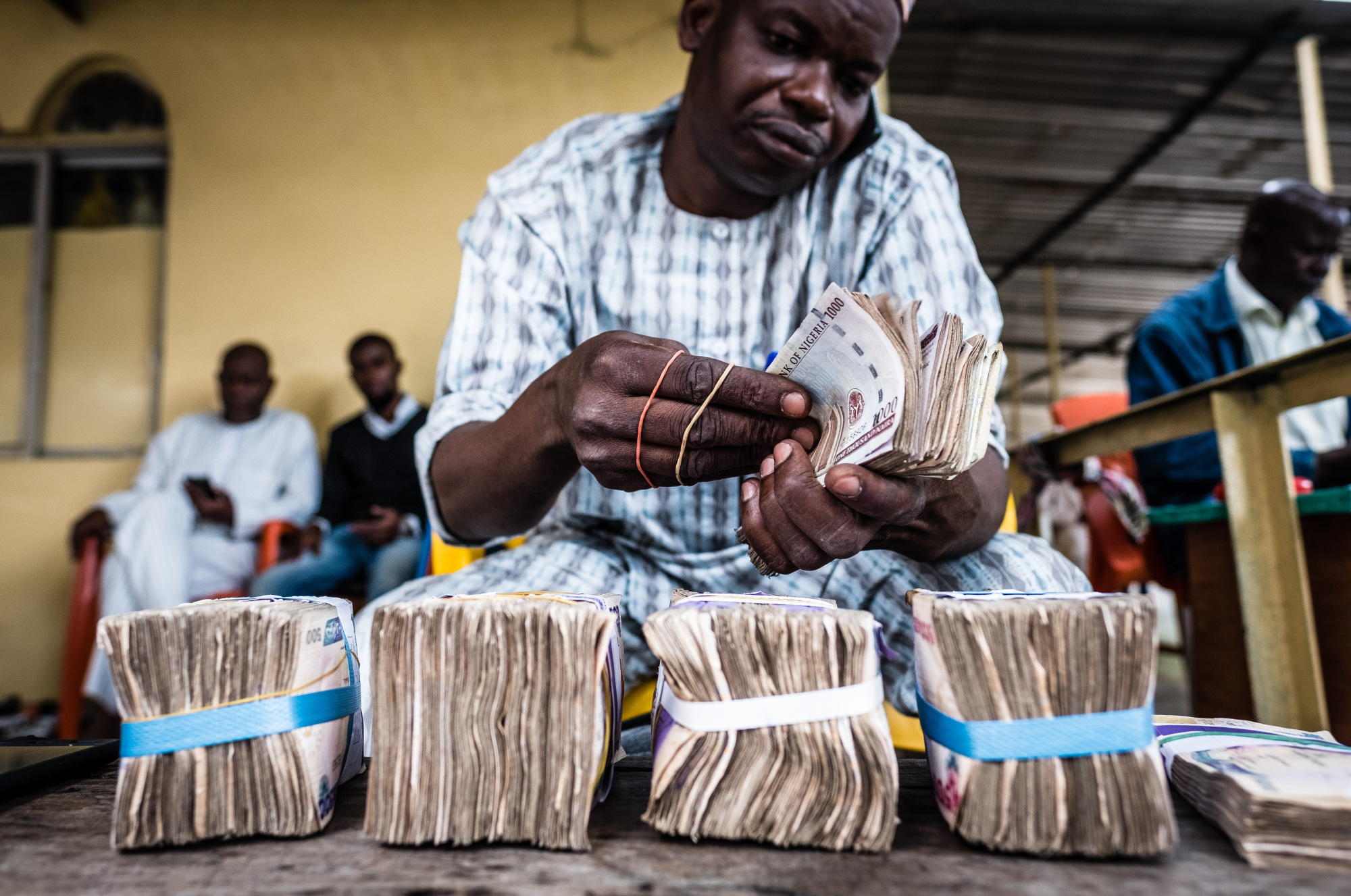 That's just one of Nigeria's economic challenges.
The country has had two recessions in the last five years, inflation is at a near four-year high, insecurity in the north of the country is rife and getting worse and attempts to diversify the economy away from oil have largely failed.
That's a problem in a world moving inexorably away from fossil fuels.
For now, the jobless rate is possibly President Muhammadu Buhari's biggest problem. Unemployment has more than quadrupled over five years and the World Bank was warning even before the coronavirus pandemic began that Nigeria could become home to a quarter of the world's destitute within a decade.
Buhari has tried to stem the decline but the measures have had limited success. The government sought to slash import bills by imposing restrictions on what goods can be brought into the country, allowed the naira to weaken and tried to do away with a fuel subsidy.
The danger isn't lost on Godwin Emefiele, the central bank governor.
"The level of unemployment must be addressed swiftly to moderate the restiveness among the populace," he said this week.
That discontent was demonstrated last year when protests against police brutality morphed into demonstrations about everything from insecurity to youth unemployment that brought the country's biggest cities to a halt.
News & Opinion
Gas War | An Islamic State-linked insurgency threatens to delay plans by energy majors to spend as much as $120 billion on Mozambique's natural-gas industry, jeopardizing the viability of Africa's largest-ever private investment. Investor unease over the state's failure to contain the fighting is growing. Construction needs to get going urgently if the southeast African nation is to cash in on some of the continent's biggest natural-gas resources. Suspected militants this week attacked Palma, the closest town to Total's project site.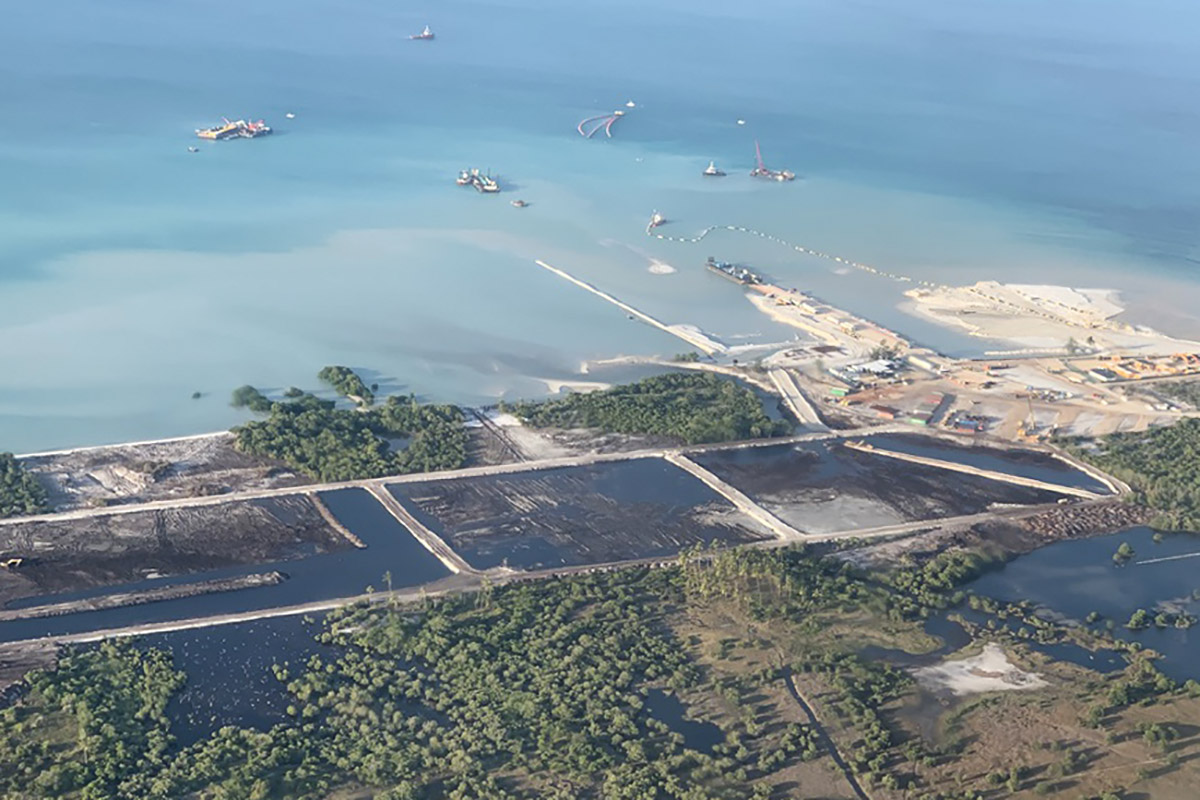 Debt Choices | South Africa's Treasury is said to be considering whether it would be better to move a chunk of Eskom's $31 billion of debt into a special-purpose vehicle or have the state take over responsibility for it directly. The power utility, mired in debt after overspending on projects, can't meet its costs and is subjecting the country to intermittent power outages as a result of inadequate maintenance at its aging fleet of coal-fired power plants.
Maduro Envoy | Lawyers representing Alex Saab, a businessman close to Venezuelan President Nicolas Maduro, have appealed a Cape Verde court's ruling that he be extradited to the U.S. The appeal filed at the Supreme Court in the capital, Praia, claims the arrest of the Colombian businessman in the archipelago nation in June was illegal and that the extradition process should be suspended. Saab has been indicted by a U.S. federal court on money-laundering charges related to bribing Venezuelan officials. He has denied the charges.
Tigray War | Ethiopia's prime minister has admitted for the first time that troops from neighboring Eritrea supported his nation's army in a conflict against dissident leaders of its northern Tigray region. Abiy Ahmed said Eritrean forces crossed into Ethiopian territory after the incursion into Tigray began in November, to protect its border. The premier also acknowledged human-rights abuses by armed parties in the conflict, without identifying those suspected of carrying out atrocities. An independent Ethiopian human rights body alleges  Eritrean soldiers killed more than a hundred people in the Ethiopian town of Axum.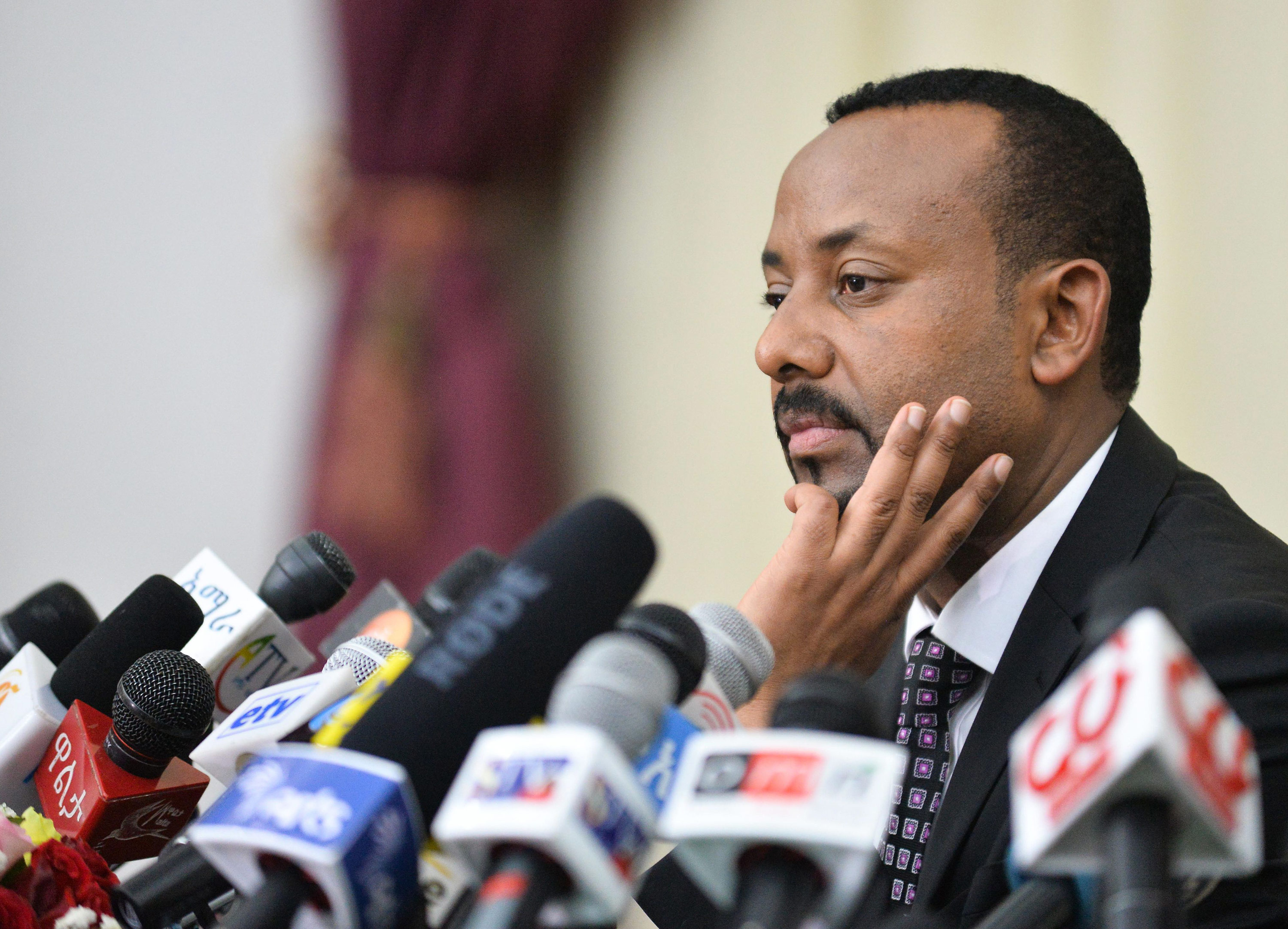 Bond Haircut | Zambia's external creditors will have to accept losses as they negotiate a debt restructuring and it won't be possible for the government to secure a bailout from the International Monetary Fund before general elections in August, according to the main opposition leader. The polls will be key for the country that's struggling to emerge from its deepest economic slump since 1994 and became Africa's first pandemic-era default last year. Hakainde Hichilema narrowly lost to incumbent president, Edgar Lungu, in the last election.
Past & Prologue 
Data Watch
A planned Eurobond sale by Ghana of as much as $5 billion may be a key test of appetite for African issuers. Yields on the West Africa's nation's debt maturing in 2030 have climbed 23 basis points this week to the highest level since November.
South Africa's central bank left its benchmark rate at a record-low 3.5% for a fourth meeting. Traders pulled back expectations for a hike in the rate at the next meeting in May.
Nigeria kept its central bank rate at 11.5%.
 
Coming Up 
March 29 Kenya & Angola interest-rate decisions
March 30 South Africa money supply and credit data for February, South African non-farm payrolls for the fourth quarter and February budget data
March 31 Botswana & Mauritius fourth-quarter GDP data, Kenya & Uganda inflation for March, South Africa trade balance for February
April 1 South Africa manufacturing PMI and new-vehicle sales for March
Last Word
The world's first wildlife conservation bond is due to be sold this year. The security aims to raise money to boost the population of endangered black rhinoceros in South Africa, with returns for investors calculated by the rate of growth of the populations of the animals in two reserves. If successful, the program could be expanded to protect black rhino in Kenya as well as other wildlife species such as lions, tigers, gorillas and orangutans. It provides an opportunity for people interested in conservation to get cash back for their support and possibly re-invest money in new projects. Of the 29,000 rhinos made up of five species globally, about 80% are in South Africa and almost all them are white rhino. Black rhino numbers have dropped to about 5,500 from 65,000 in 1970 and potentially as many as 850,000 once. Meanwhile, neighbor Botswana offered rights to shoot 287 elephants as it seeks to restart a hunting industry stalled during the Covid-19 outbreak.
Source link