Motoring
New electric cars 2021: what's coming and when?
Test mules have been spotted on public roads, but while styling is being kept under wraps, it is expected to take influence from the Imagine by Kia concept revealed at the 2019 Geneva motor show.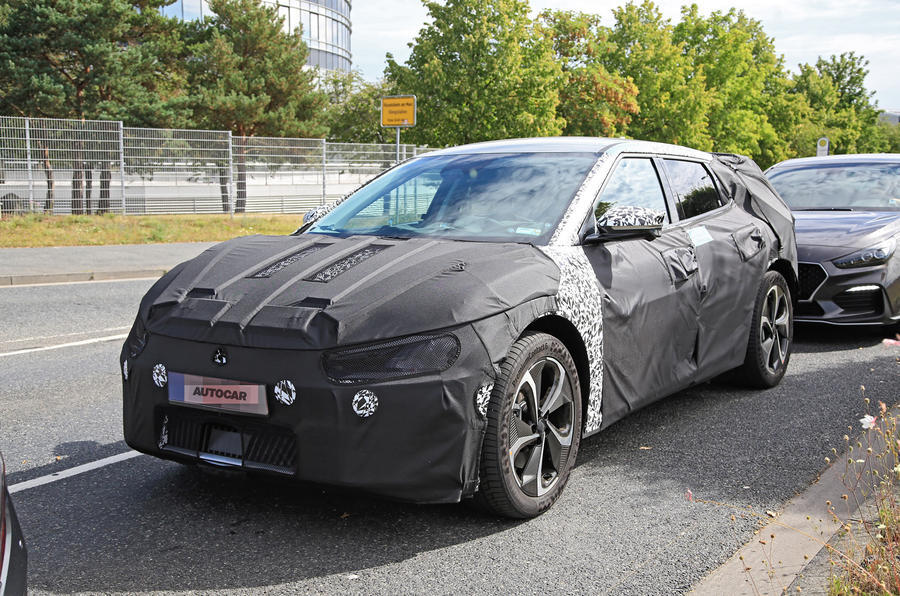 A two-door, four-seat electric sports car will bring MG's history with sports cars into the modern era. Though a name has yet to be confirmed, it is expected to be heavily based on the E-Motion concept shown at the 2017 Shanghai motor show, albeit with significantly modified styling. Parent company SAIC's twin-motor, four-wheel drive powertrain should give it a 0-62mph time of less than four seconds.
Conventional petrol and diesel versions of the South Korean firm's new Nissan Qashqai rival appeared on UK forecourts back in 2019, but an electric variant inspired by Ssangyong's recent e-SIV concept is expected to make its debut this year. The company began teasing an electric Korando variant back in July of 2020, but it isn't expected to reach the UK until the later half of 2021.
It will likely carry only minor visual changes from the standard car, but will be a proper 4×4, with all-wheel drive and strong towing ability – a key feature for many UK Ssangyong customers.
A flagship sports car to replace the original, Lotus-based Roadster that announced Tesla to the world, the next-generation Roadster has been previewed extensively ahead of an official debut. Tesla claims a top speed in excess of 250mph, a 0-60mph time of 1.9sec and a range of 620 miles thanks to a 200kWh battery pack – the biggest in a production EV. Prices are expected to start at around £189,000 for the first 1000 cars, which will be badged as Founders Edition models. Following that, prices should be around £151,000 when general sales begin, although that isn't expected to happen until 2022 after Elon Musk delayed the sports car's return.
Source link