Motoring
New car sales set for slow recovery | Motoring News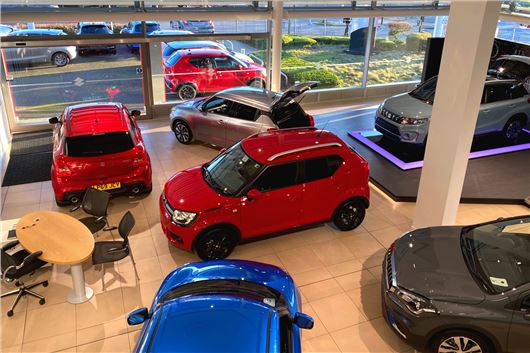 Published 04 June 2021
New car registrations went up by 674 per cent in May but the industry faces a long road to recovery with sales down by 29 per cent on the 10-year average. 
Industry figures show 156,737 new cars were registered in May – significantly up on the same month the previous year when dealers were closed during the Coronavirus pandemic.
Pure electric cars accounted for 8.4 per cent of all new cars registered in May, according to data from the Society of Motor Manufacturers and Traders (SMMT), while plug-in hybrid and self-charging hybrid vehicles made up roughly 15 per cent of the market. 
Diesel sales continued their downward trend, accounting for just one in 10 new car sales (9.9 per cent) while petrol made up half of all new car registrations in the UK.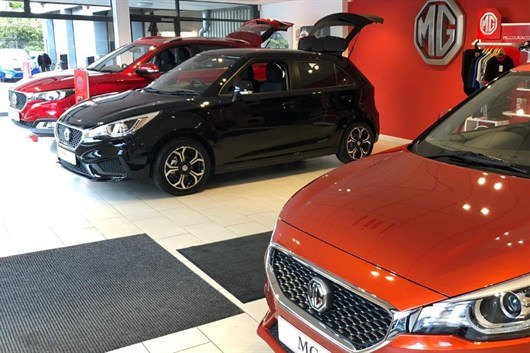 Industry commentators say car buyers will face further challenges as stock shortages continue to disrupt supply. HonestJohn.co.uk has received a number of complaints via ASK HJ from readers who say they are facing long delays for new vehicles.  
"If you're in the market to sell, now is a great time. A shortage of the stock that usually moves around and makes its way to dealerships, such as ex-contract vehicles, fleet cars and ex-rentals, means that used cars are commanding a premium and selling fast," said Karen Hilton, Chief Commercial Officer at heycar.
"This has also come at a time when there are clear challenges around the availability of some new vehicles, due to many manufacturers still getting back up to speed following enforced Covid shutdowns."
According to heycar stock data, prices for used Nissan, Volkswagen and Mercedes-Benz models all rose by more than five per cent from April to May. Ford and Vauxhall cars increased in price by more than three per cent, while Audi, Land Rover, Peugeot and Volvo prices were more than two per cent higher in May than in April.