Entertainment
Natasha Richardson's Son Micheál Shares His One Wish 12 Years After Her Tragic Death
Natasha Richardson's Son Micheál Shares His One Wish 12 Years After Her Tragic Death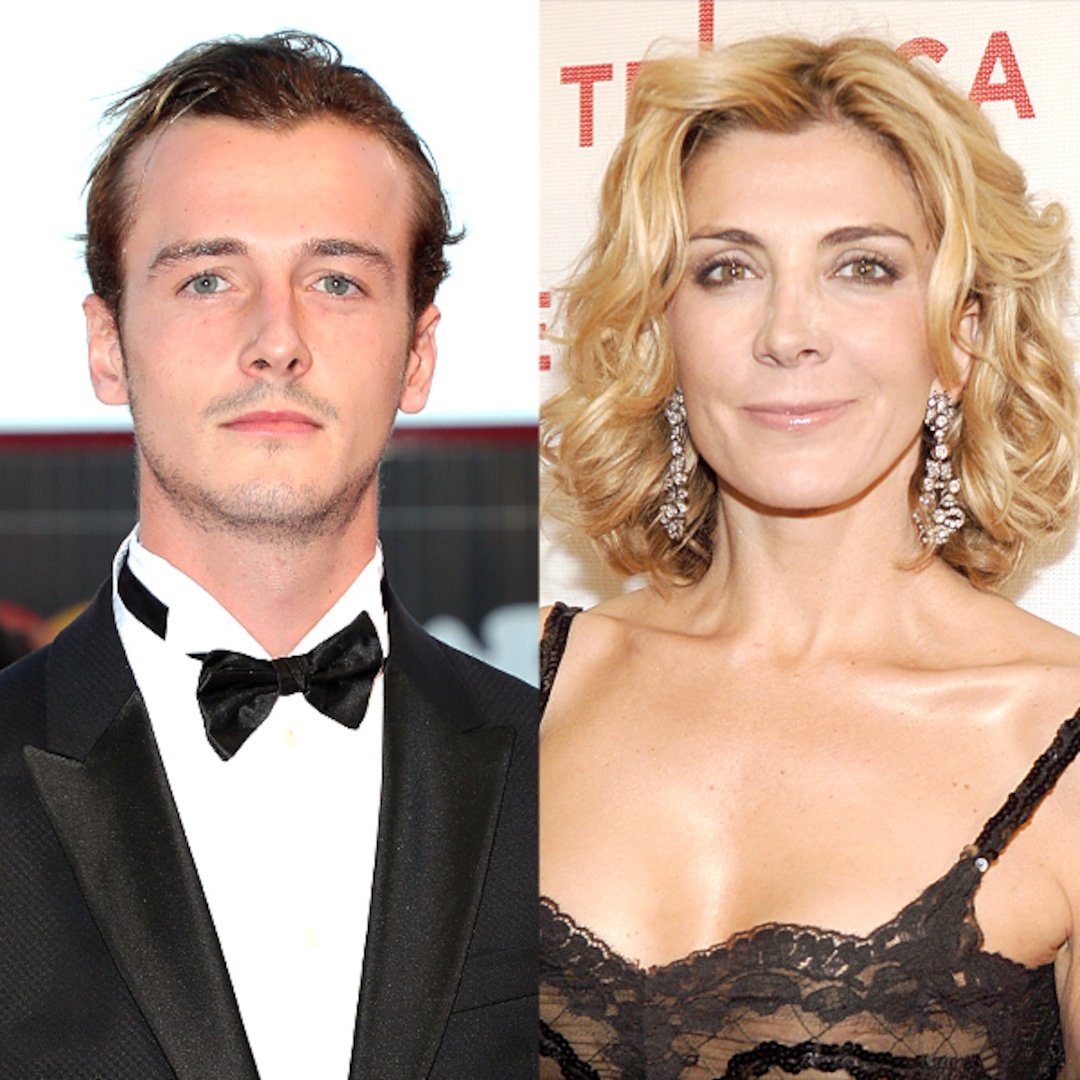 A few years ago, Micheál, who is also the son of Liam Neeson, changed his last name from Neeson to Richardson in honor of his mom.
"It was mainly like a homage to my mother, a way to carry her with me," he explained. "Going into this industry, carrying her last name, it definitely inspires me and it is also comforting."
He also remembered her while making the 2020 film Made in Italy. In the movie, Liam and Micheál played an estranged father and son who return to Tuscany to renovate a villa they inherited from the dad's late wife.
When asked if acting in the picture helped them talk about Natasha, Micheál said, "I wouldn't say it made it easier. Luckily, before we would talk about Mom and it was always in a way of just remembering her in the small things. It was emotional, but equally, you know, it's a funny film. There are a lot of comedic elements, so although at some points in the rehearsal process it was kind of daunting and draining, it was a lot of fun too."
Published at Tue, 16 Mar 2021 20:19:34 +0000