Lesotho News
Lesotho Eases Lockdown Restrictions With No Coronavirus Cases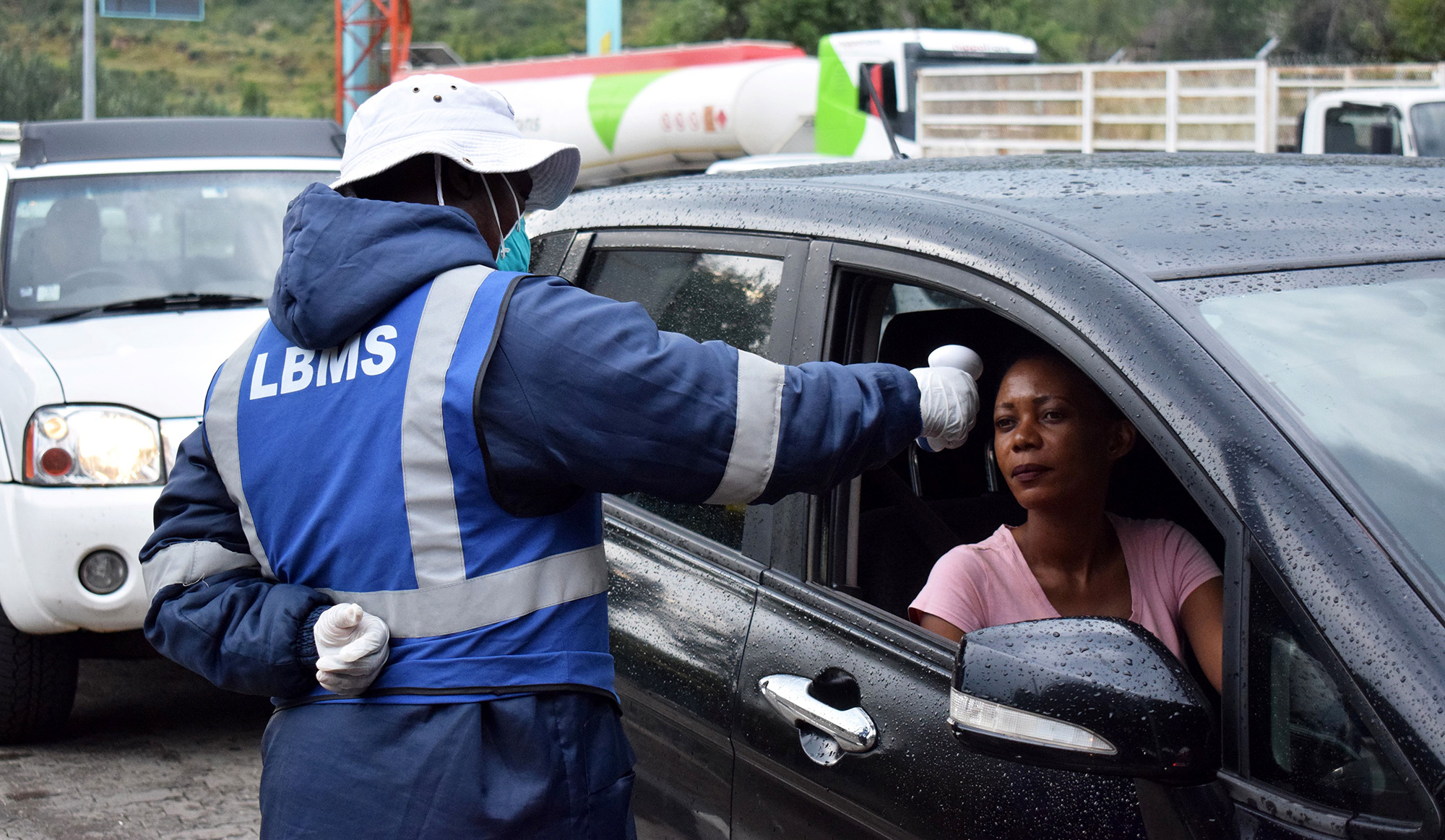 Sign up here for our daily coronavirus newsletter on what you need to know, and subscribe to our Covid-19 podcast for the latest news and analysis.
Lesotho, which has no reported cases of Covid-19, will ease restrictions implemented as part of a two-week lockdown from midnight Tuesday.
Businesses, public services and state companies will resume operations, along with some classes in primary and high schools and all tertiary institutions, Prime Minister Thomas Thabane said in an address broadcast on state television and radio.
Churches can conduct services provided attendance is restricted to 50 people at a time.
Source link