Motoring
Ford confirms end of Mondeo production | Motoring News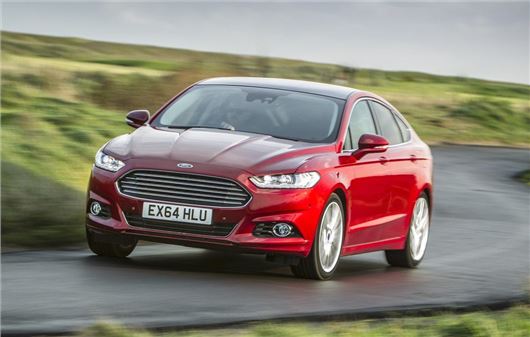 Published 25 March 2021
Ford has confirmed it will end production of the Ford Mondeo in 2022. 
The manufacturer says the decision has been made as part of its transition to electric vehicles. The Mondeo will be phased out in March 2022, while Ford's other large family cars, the Galaxy and the S-MAX, will continue as full hybrid versions.
The Mondeo was officially unveiled on November 23, 1992 as a replacement for the Sierra. Ford's new family car became an instant hit taking the European Car of the Year title and selling 90,000 units in its first full year of production in 1993.
In the 1990s the term 'Mondeo Man' became famous by former Prime Minister Tony Blair to capture the image of the 'self-made man of middle England'.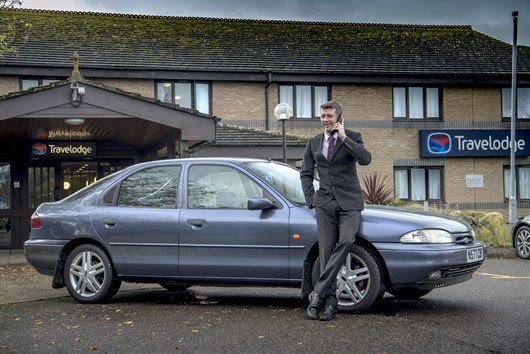 The rise of the SUV has seen demand for the Mondeo decline by 80 per cent over the years and today it has become a niche choice for family car buyers and company car drivers. The current Mondeo is closely related to the US-market Fusion – a car that Ford phased out in 2019.  
Ford predicts by mid-2026 100 per cent of its passenger vehicle range in the UK will be zero-emissions capable, all-electric or plug-in hybrid; moving to all-electric by 2030. It is not believed that the Mondeo platform is capable of accomodating a full electric powertrain, although a hybrid model was added to the range in 2019 and received mixed reviews. 
In 2020, 39 percent of Ford's passenger vehicle sales were SUVs and crossovers – up eight percentage points from 2019. It isn't clear if any jobs will be lost as part of the Mondeo phase out plan. 
Ford has announced it is investing at least £16 billion globally in electrification. It has also committed £900 million in a new car plant in Germany for the manufacture of electric vehicles, the company's first such facility in Europe. Ford's first European-built, volume all-electric passenger vehicle will be built at the facility in 2023, with the potential for a second all-electric vehicle thought to be under consideration.