Motoring
Budget 2021: Fuel duty to remain frozen | Motoring News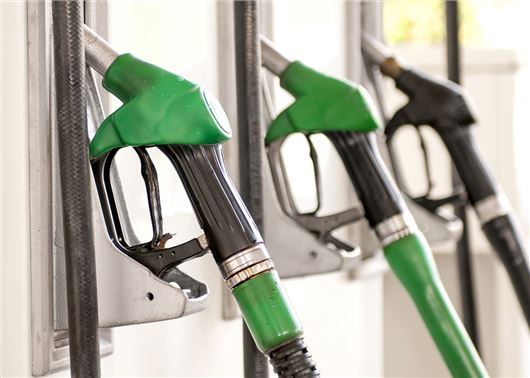 Published 03 March 2021
Chancellor of the Exchequer, Rishi Sunak, has announced that fuel duty will remain frozen for the 11th consecutive year during the Budget 2021.
Sunak claims the average motorist saves up to £1600 since 2010 because of the freeze compared to scrapped plans for raising fuel duty. The Chancellor said he wants to "keep the cost of living low" by keeping  fuel duty frozen at 57.95p-per-litre.
The news will be welcomed by drivers, with the price of fuel on the UK's forecourts rising by 3p-per-litre in February, making it £1.70 more expensive to fill up a family hatchback and nearly £5 dearer than late-2020, data from RAC Fuel Watch reveals.
After four months of consecutive rises, a litre of petrol now costs an average of 123.38p – up from 120.22p at the start of the month – while diesel is 126.47p (up from 123.35p) having risen for the last three months.
A full tank of unleaded now sets drivers back £67.86, whereas on 1 November 2020 it was £4.87 cheaper, sitting at £62.98. Compared to 1 November 2020, a full tank of diesel is now £4.75 more expensive at £69.56.
"If the Chancellor had raised fuel duty, he could have risked choking any economic recovery as it would have led to increased costs for consumers and businesses," said RAC head of policy Nicholas Lyes. 
"Drivers will breathe a sigh of relief that the Chancellor has decided not to 'rock the fuel duty boat'. We feared this would only pile further misery on drivers at a time when pump prices are on the rise and many household incomes are being squeezed as a result of the pandemic."