Motoring
Brits spend just £185 a year on car maintenance | Motoring News
Drivers in the UK are spending an average of £185 per year on car maintenance such as servicing, MOTs and visits to the garage — according to research by MoneySuperMarket. The price comparison website calculates this to be a combined £4.2 billion spent by the UK's 22,700,000 car owners every year.
A poll of 2000 UK car owners revealed that drivers in the East Midlands (£211) pay the most for maintenance — £26 more than the national average of £185 per annum — followed by drivers from East Anglia (£209) and the North East (£207). Londoners spend the least (£148).
Only one in ten Brits (11 per cent) feels very confident maintaining their car, with nearly half (45 per cent) reporting they can only do the basics. A fifth (20 per cent) state they are not able to carry out any maintenance by themselves.
Recent research, which comes courtesy of heycar in partnership with HonestJohn.co.uk, revealed that a fifth (20 per cent) of drivers said they checked their tyres once a week, while another 20 per cent of respondents said they inspected oil levels every three months. Nearly one in 10 (eight per cent) revealed that they never checked the oil level in their car.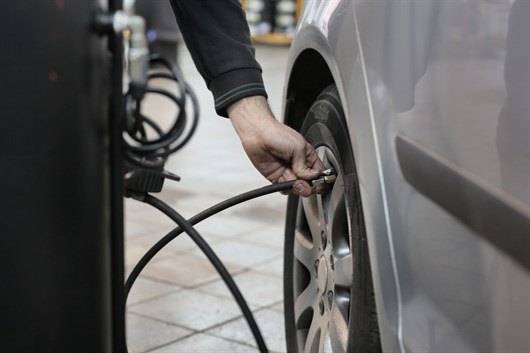 The MoneySuperMarket survey shows that nearly half (45 per cent) don't feel confident changing a tyre, while more than half (54 per cent) lack confidence changing bulbs and over a third (38 per cent) lack confidence changing their windscreen wipers.
When Brits encounter a problem with their car, only 16 per cent said they instinctively think of trying to fix it themselves. Two in five (40 per cent) think they'll need to pay a mechanic, while one in ten (nine per cent) go online in search of tips and information. A quarter (22 per cent) speak to a parent or partner for advice.
A fifth of drivers delayed their annual car service due to the pandemic and subsequent lockdowns, while a further one in 10 plan to skip or delay their car's next scheduled service.
Kate Devine, car insurance expert at MoneySuperMarket, commented: "Owning a car is a hugely liberating thing but it can be very expensive. We all know about the upfront costs such as the car itself and insurance, but we often forget how much we spend on keeping our cars roadworthy and forecourt clean."