Botswana News
Botswana's Liberation Struggle Role in Region Poorly Recorded
The history of Botswana and South Africa was poorly documented, and more should be done to record the role played by Botswana in the South African and regional liberation struggles, President Mokgweetsi Masisi has said. "
Botswana should be accorded its rightful place among former liberation movements because it qualifies as one through the Botswana Democratic Party," Masisi said in Gaborone, during a valedictory call by outgoing South African high commissioner Rosemary Mashaba. Masisi pointed out that Botswana received liberation fighters from South Africa and other regional countries who passed through, for sanctuary and refuge.
Mashaba applauded the Batswana people and the government, for the hospitality extended to her and noted that Botswana was home to the historic 1962 Lobatse Conference. "It was one of the significant turning points in the liberation struggle, that allowed the African National Congress to formally adopt the armed struggle," Mashaba said. Gaborone was also the site for one of the most gruesome and brutal attacks perpetrated by the Apartheid regime against Batswana and South Africans on June 14, 1985.
Discussing the future of Botswana's democracy, an American-based scholar says a recent analysis by a colleague "makes a good case for the increasing authoritarian and violent … Read more »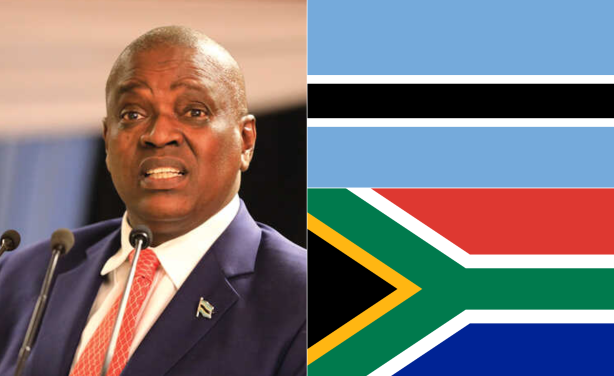 Botswana's President, Mokgweetsi Masisi.
Source link