Motoring
£34.5m stolen through Covid-related fraud and cyber-crime | Motoring News
More than 6000 cases of Covid-related fraud and cyber-crime have been recorded by the UK's police forces during the pandemic, according to a report from the BBC.
Action Fraud said £34.5m had been stolen since 1 March 2020. The fraudulent activity peaked between April and May 2020, and January 2021 – both times when lockdowns were in force.
Covid-related fraud was 42 per cent higher over the pandemic than the preceding year, as criminals took advantage of the fact many physical stores had been forced to close.
With the majority of the UK currently under 'stay at home' order, there's been an increasing number of vehicle-related scam calls and emails making the rounds. Some scams may even result in criminals knocking on your door, offering to help you while you're stuck inside.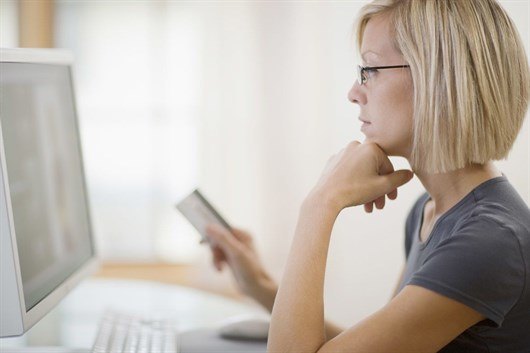 Below, we've briefly run through a couple of the most common scams to keep an eye out for:
The virtual vehicle scam
The virtual vehicle scam is one of the most common types of used car scams, so-called because the car you're trying to buy doesn't exist for sale and the ad has been cloned from elsewhere. The virtual vehicle scam usually involves the placement of an attractive online advertisement in one of the most popular trade sites and the sole purpose is to extract money from an eager buyer.
How do you avoid the virtual vehicle scam?
The seller often asks anyone interested to contact them directly via email, thus avoiding the safe contact methods offered by most classified sites. Don't buy into it; use the contact service on the site. Whichever way the scammer asks for payment, and whatever the premise, it always involves giving your bank or credit card details out. Never transfer any money to anyone – no matter how pleasant they seem or legitimate their company seems – without having seen the car first.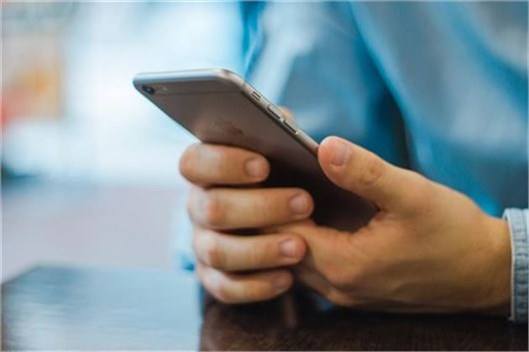 Tax or compensation scams
These scams often follow typical patterns of callers or emails claiming to be HMRC, DVLA or your bank. Fraudsters often use the line that you'll be owed some compensation in relation to car finance, or that you need to reenter details because you've missed a road tax payment.
They request passwords and/or money transfers. Sometimes they'll create a fake webpage that looks legitimate, which you then click through via a link in a text or email. Once you've put your details in, they're stored in the scammer's own database.
How do you avoid tax or compensation scams?
Banks and the like would never ask for personal information like bank account details or internet banking passwords to be shared over the phone or email without making you answer multiple security questions first.
Copies of genuine websites are common, with some of the information modified. These cloned websites can be very convincing with links that work and genuine contact information. You can check the web address (domain name or URL), which appears in the address bar at the top of the webpage, to see if the site is genuine. However, the safest option is to avoid opening any links from emails. Trust that if it's important, your bank will get in touch by post.